Regulations and Standards
Corporates Championing the Charge: Europe's Bold Climate Vision for 2040
Europe's leading companies, from Amazon to Unilever, rally under CLG Europe's vision, advocating for a 90% GHG cut by 2040. Explore their commitment to a sustainable, brighter tomorrow.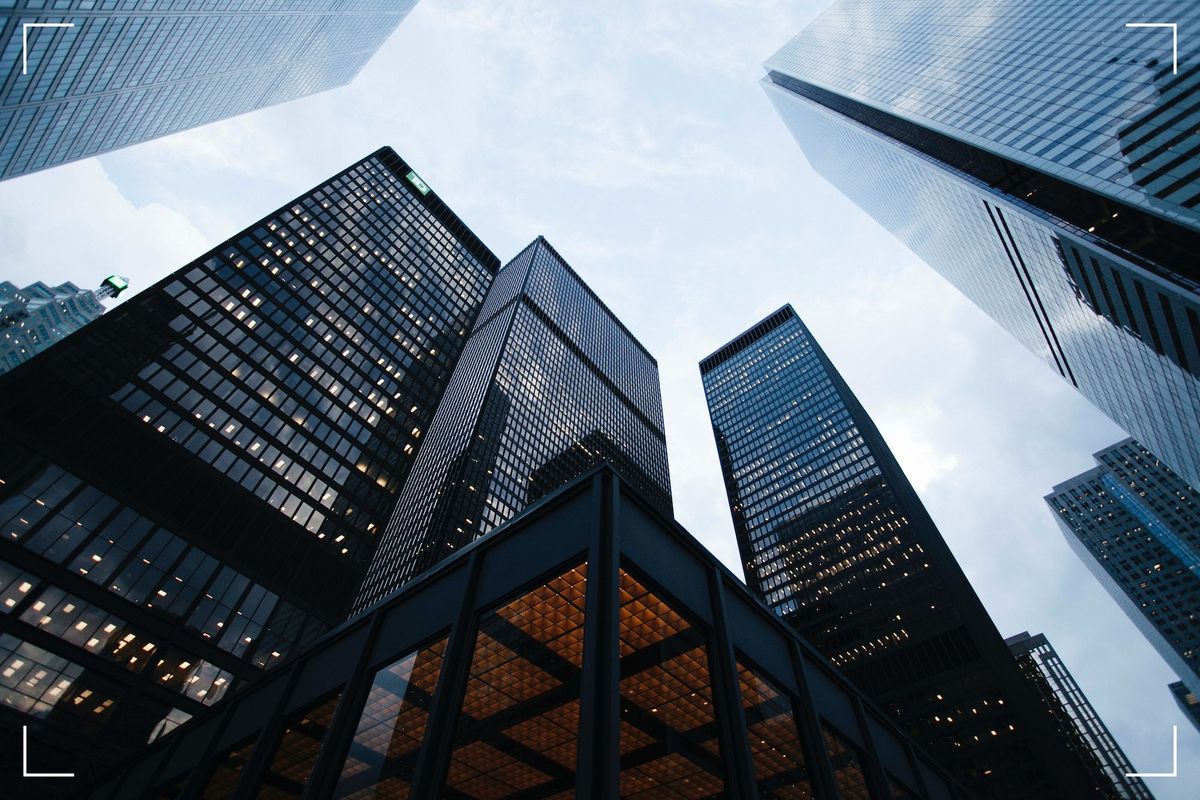 Europe's top corporates, from giants like Amazon to Unilever, are not just talking the talk but walking the walk. They're rallying for a monumental 90% GHG reduction by 2040. Dive into this transformative journey and discover how these industry leaders are sculpting a greener, brighter future.
---
The Present Reality:
Climate change isn't a distant threat looming on the horizon; it's our present reality. Europe's leading corporates recognize this and are setting a gold standard for climate ambition. Their collective vision for 2040 is not just ambitious but a testament to their commitment to the planet.
---
The CLG Europe Briefing:
A recent policy briefing from the Corporate Leaders Group Europe (CLG Europe) has made a clarion call to the European Union. The ask? A 2040 greenhouse gas (GHG) emissions reduction target of at least 90% net reduction compared to the benchmarks set in 1990.
As the EU charts its course for the 2040 Nationally Determined Contribution (NDC), CLG Europe underscores the need for a bold 90% net reduction in GHG emissions. Their position paper, aptly titled "Raising European Climate Ambition for 2040," is a continuation of CLG Europe's advocacy for aggressive decarbonization targets. The paper paints a vivid picture of the urgency to combat the climate crisis and the myriad benefits of swift action.
---
Businesses at the Forefront:
Several leading companies are not just supporting but championing this cause:
Amazon, Salesforce, GSK, and Unilever: Committed to net-zero emissions by 2040 under the Climate Pledge.
Coca-Cola Europacific Partners and Unilever: Setting specific emission reduction targets, with Unilever aiming for net-zero across its operations by 2039.
Iberdrola and Acciona: Transitioning to 100% renewable energy, both targeting net-zero by 2040.
---
Guiding Principles for 2040:
The roadmap to 2040 is paved with several guiding principles:
Accelerate electrification and energy efficiency while phasing out fossil fuels.
Ensure equitable distribution of transition costs and benefits.
Integrate competitive sustainability into the EU's strategies.
Boost energy efficiency and reduce emissions in construction.
Embrace circular economy and eco-design for environmental gains.
Align climate and nature objectives.
Adopt evidence-based approaches to carbon removals.
Increase EU and national budget allocations for climate and nature.
---
Businesses Taking Proactive Steps:
The briefing also shines a light on businesses that are proactively decarbonizing their operations, transitioning to low-carbon energy, adopting electric vehicles, and innovating with low-carbon materials.
---
Conclusion:
The future is green, and Europe's top corporates are leading the charge. With a clear vision for 2040 and the commitment to make it a reality, the future looks promising. The full position paper, with all its insights, can be accessed here.
University of Cambridge Institute for Sustainability Leadership (CISL). (2023). Raising European Climate Ambition for 2040: A CLG Europe Position Paper. Cambridge, UK: CLG Europe. Source: Corporate Leaders Group Europe