Diageo
Diageo's Pioneering Step: Addressing Scope 3 Emissions with Hydrogen-Powered Glass Manufacturing
Diageo leads the beverage industry's green revolution, partnering with Encirc to introduce hydrogen-powered glass manufacturing. Aiming for net-zero bottles by 2030, they're setting a sustainable benchmark.
As the world races against time to combat climate change, every bottle uncorked could be a step towards a greener future. Diageo isn't just raising a glass to sustainability; they're pioneering a revolution in the beverage industry.
The beverage sector, with its intricate supply chains and vast production processes, is a significant contributor to global greenhouse gas emissions. Among these emissions, Scope 3, or value chain emissions, stand out as a particularly challenging area to address. However, global beverage leader Diageo is taking transformative steps to tackle this challenge head-on.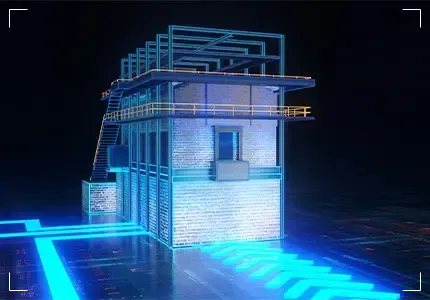 A Groundbreaking Partnership
In December 2022, Diageo announced a landmark partnership with Encirc, a leading glass manufacturer. Their joint venture aims to revolutionize the UK glass manufacturing industry by introducing the world's first net-zero glass bottles produced at scale by 2030. This initiative will be powered by a hydrogen furnace, set to be operational by 2027, and is expected to produce up to 200 million net-zero bottles annually for renowned brands like Smirnoff, Captain Morgan, Gordon's, and Tanqueray.
The Significance of Hydrogen
Hydrogen stands out as a clean energy source, pivotal for achieving net-zero targets. The furnace, to be built at Encirc's Elton plant in Cheshire, will be powered by zero-carbon electricity and hydrogen from the Vertex (HyNet) plant. This setup is projected to reduce carbon emissions by a staggering 90%, with the remaining emissions expected to be captured by carbon capture technology by 2030. Notably, the adoption of hydrogen-powered furnaces isn't limited to the beverage industry. In a parallel initiative, Essar recently introduced a multi-million-pound hydrogen-powered furnace in Liverpool, underscoring the broader industrial shift towards sustainable manufacturing practices.
Scope 3 Emissions in the Beverage Sector
The beverage industry's supply chain dynamics are complex, making Scope 3 emissions a significant concern. According to an expert's insight on Scope 3 emissions in the food and beverage sector, the culinary sustainability movement is driving brands to reevaluate their supply chain practices. Diageo's initiative with Encirc is a testament to the industry's commitment to addressing these emissions and setting a precedent for others to follow.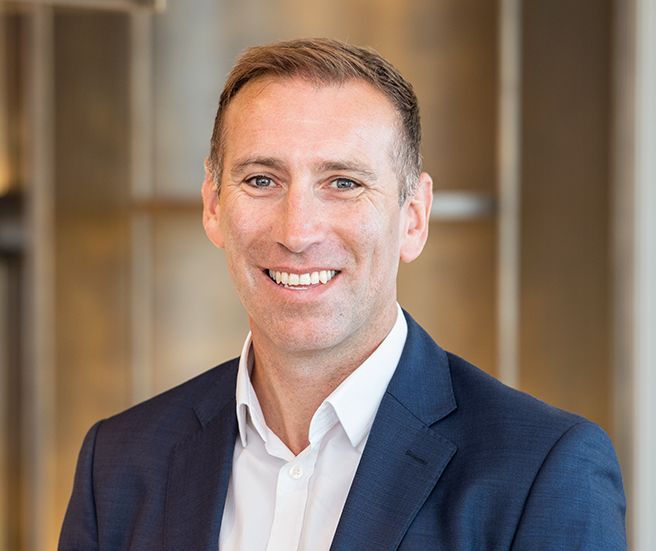 "We are really excited to be a part of this world leading announcement which forms part of our commitment to halve our Scope 3 carbon emissions by 2030"
Ewan Andrew, President, Global Supply & Procurement and Chief Sustainability Officer at Diageo
A Future Vision
Ewan Andrew, President, Global Supply & Procurement and Chief Sustainability Officer at Diageo, expressed excitement about this world-leading announcement. He emphasized Diageo's commitment to halving their Scope 3 carbon emissions by 2030 and highlighted the importance of renewable energy options.
Conclusion
Diageo's collaboration with Encirc is more than just an innovative venture; it's a statement of intent. As the beverage industry grapples with the challenges of Scope 3 emissions, initiatives like these light the way forward, showcasing the potential for sustainable innovation and the promise of a greener future.
References:
Diageo Press Release - "Encirc and Diageo announce hydrogen-powered furnace to change the face of UK glass manufacturing industry."
Scope 3 Emissions Insight - "Scope 3 emissions in the food and beverage sector: An expert's insight into supply chain dynamics amidst the culinary sustainability movement."
Essar News - "New multi-million-pound hydrogen-powered furnace arrives in Liverpool."