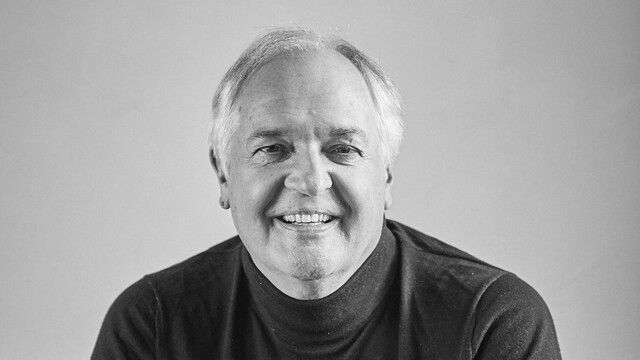 Leadership for a Sustainable Tomorrow: The Paul Polman Insight Series
Welcome to our dedicated series, inspired by the insights and wisdom of Paul Polman, a stalwart advocate for sustainable business practices and former CEO of Unilever. Through this series, we delve deep into the realms of corporate sustainability, exploring the intricate layers of authentic narratives, strategic management of supply chain emissions, and the embodiment of courageous leadership in the pursuit of a net positive impact.
Navigating Authenticity in Sustainability Narratives
Explore the essence of genuine sustainability narratives and the pivotal role they play in building trust, credibility, and a robust brand reputation in the corporate world.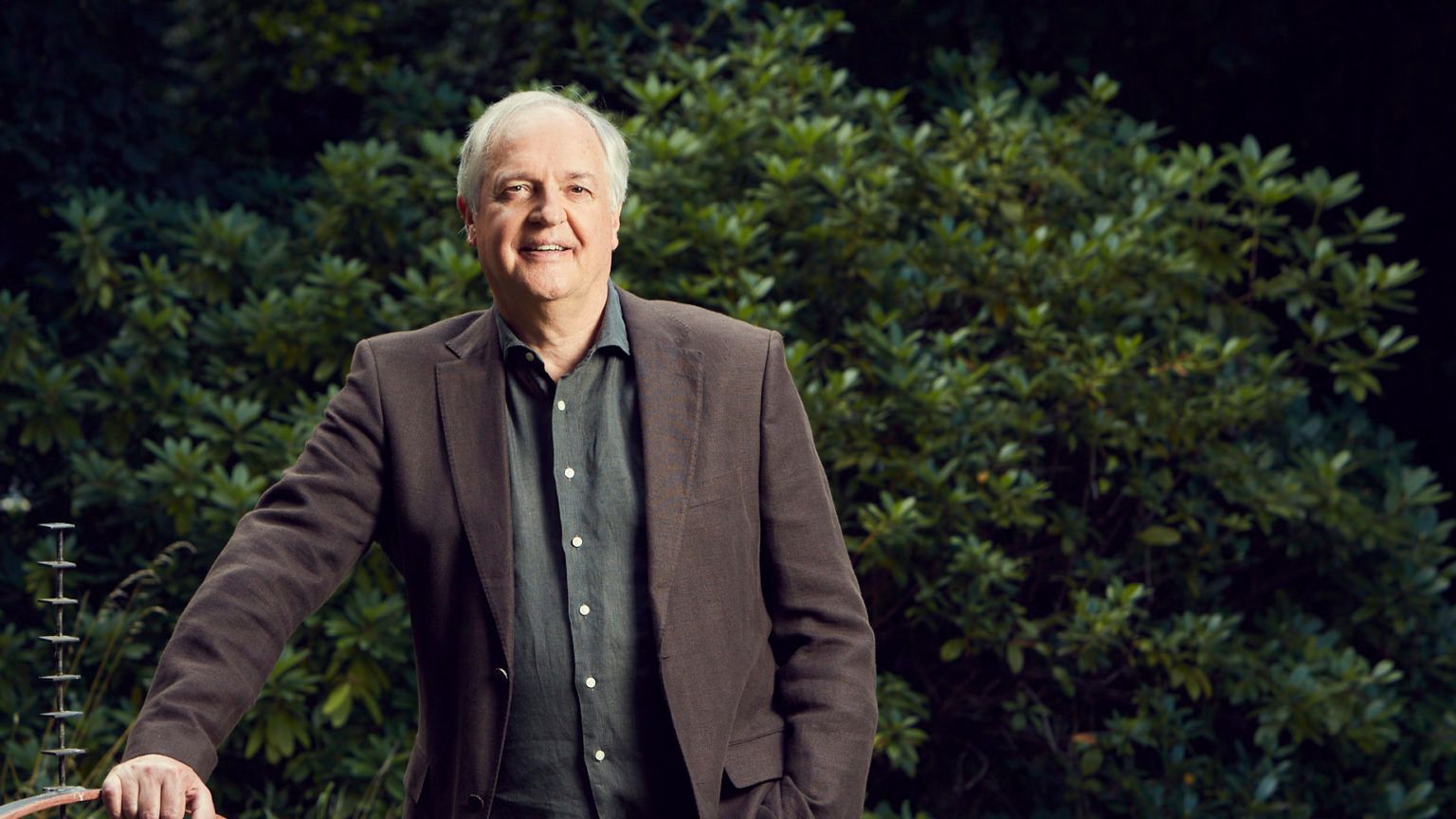 Leading the Charge to Net Zero
Uncover the complexities and strategic nuances of mitigating supply chain emissions, and the pivotal role of leadership and collaboration in steering the corporate ship towards net zero targets.
Courageous Leadership Towards a Net Positive Future
Dive into the world of audacious leadership, exploring how the courage to set bold targets, embrace transparency, and forge multi-stakeholder partnerships paves the way towards a net positive future.
Each article in this series is meticulously crafted, providing you with insights, strategies, and a forward-thinking approach to navigating the challenges and opportunities that lie in the path towards sustainable business practices. Whether you're a seasoned leader, a budding entrepreneur, or an advocate for sustainability, this series offers valuable takeaways for all, illuminating the path towards a sustainable and net positive future.

Embark on a journey of discovery with Paul Polman, co-author of "Net Positive: How Courageous Companies Thrive by Giving More Than They Take," as he eloquently unfolds the profound narratives and principles embedded within the pages of this pivotal book.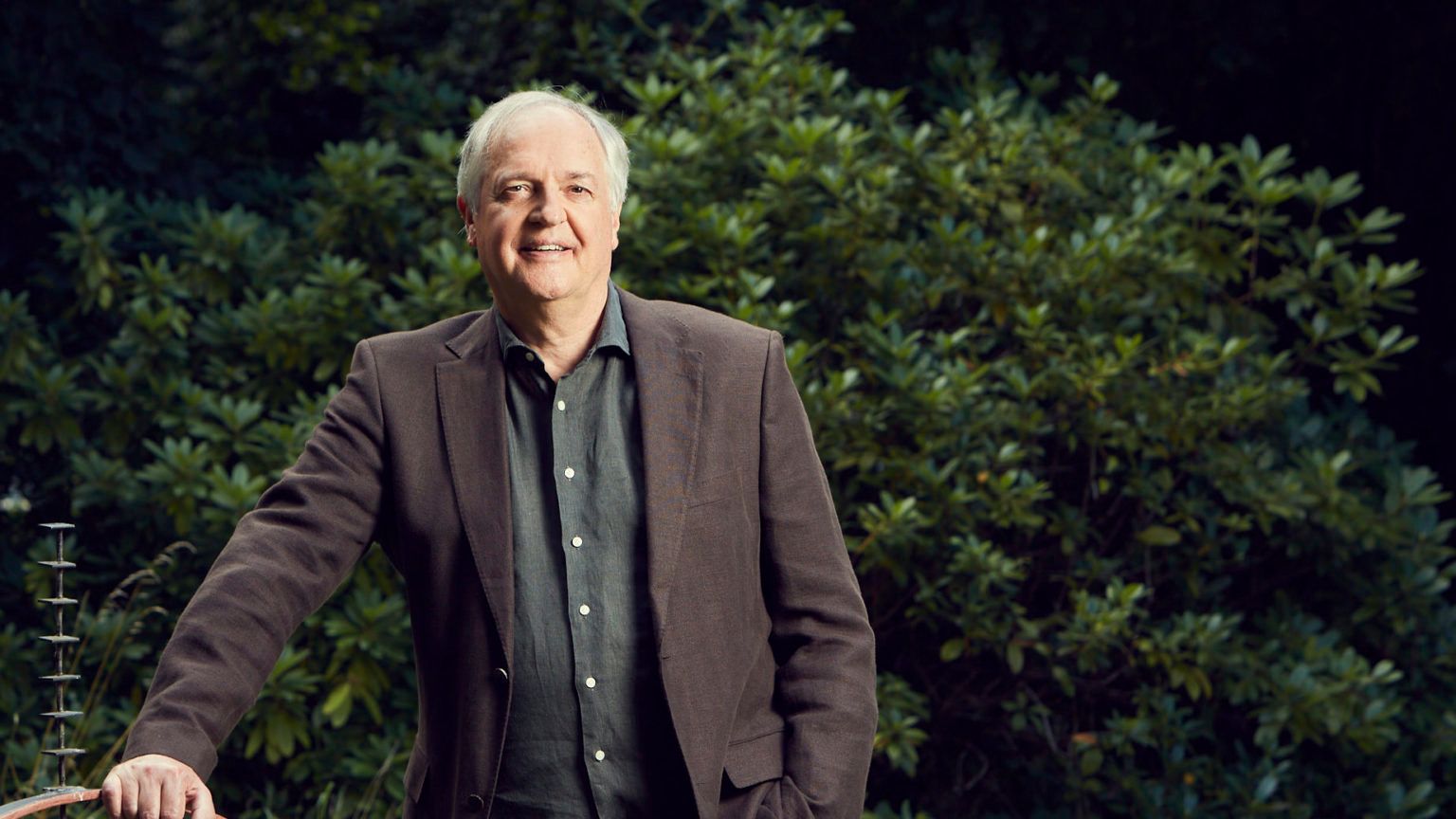 It is uncomfortable to set targets that you don't know how to achieve, but that are needed.
Paul Polman