ISSB
The Dawn of a New Era: Introducing the ISSB Standards
Unveiling the ISSB's groundbreaking climate-related disclosure standards and their monumental significance in the realm of global business reporting.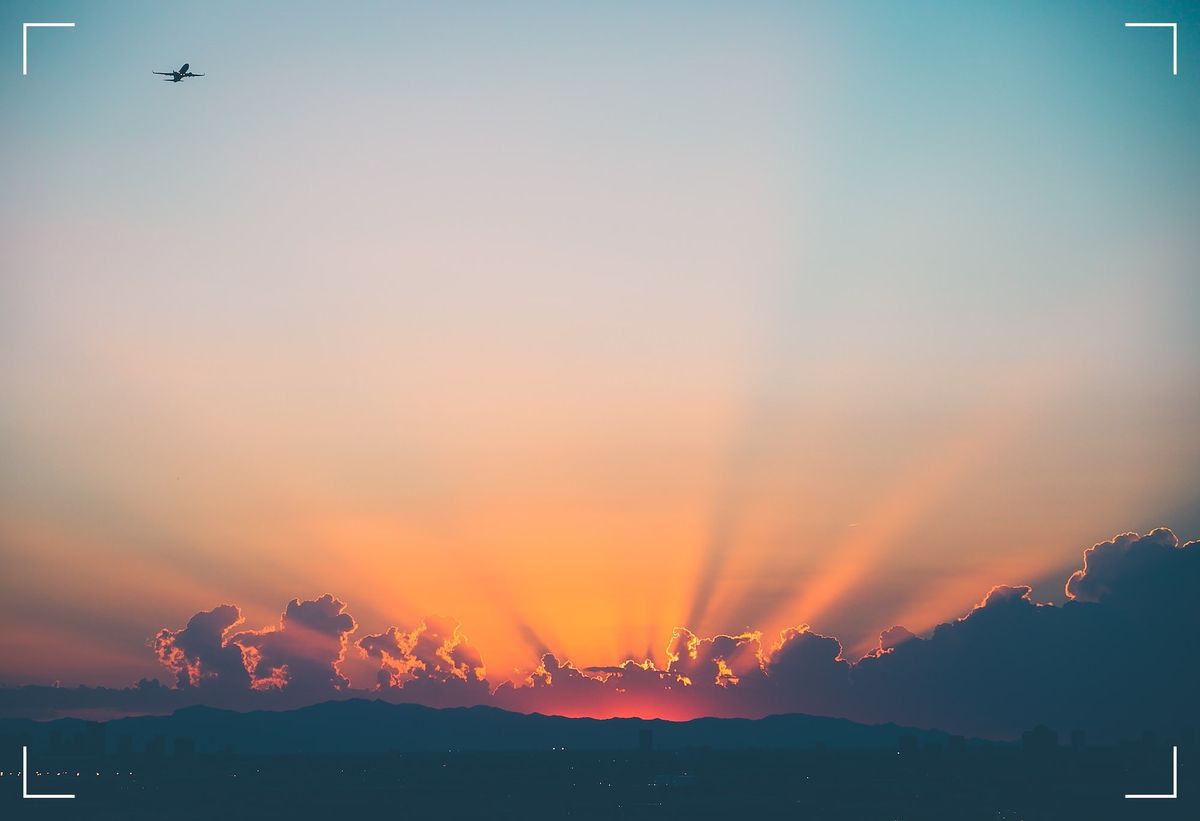 The world of business reporting is undergoing a seismic shift. At the heart of this transformation is the International Sustainability Standards Board (ISSB), which has recently released its first-ever climate-related disclosure standards. These standards are not just another set of guidelines; they represent a pivotal moment, signaling the dawn of a new era in sustainability reporting.
A Global Vision
Established in 2021, the ISSB embarked on a mission to set a high-quality worldwide baseline for sustainability disclosures. The primary focus? Detailed climate-related requirements. The objective was clear: to provide businesses with a standardized framework that would cater to the informational needs of investors and stakeholders across the globe.
Why It Matters
In today's rapidly changing climate landscape, investors and stakeholders demand transparency. They seek insights into how businesses are navigating the challenges and opportunities presented by climate change. The ISSB standards address this demand head-on, ensuring that companies provide relevant, timely, and comparable information.
The UK Takes the Lead
With the UK government's recent announcement to adopt the ISSB standards, the country is positioning itself at the forefront of this global movement. This decision not only underscores the UK's commitment to transparent and robust sustainability reporting but also aligns with its ambitious 2050 net-zero target.
A Glimpse into the Future
While the release of the ISSB's climate-related disclosure standards is a significant milestone, it's just the beginning. The board is actively seeking feedback and is in consultation to determine future priorities. As the standards evolve and expand, businesses worldwide will have a clear roadmap to guide their sustainability reporting efforts.
In Conclusion
The introduction of the ISSB standards marks a transformative moment in business reporting. As companies, investors, and stakeholders navigate the complexities of the climate crisis, these standards provide a beacon of clarity, ensuring that sustainability reporting is transparent, consistent, and impactful.
References
1. "ISSB standards timeline: A 'new era' for sustainability reporting." Accountancy Age. Link"27 June 2023 - Ten things to know about the first 2. ISSB Standards." ISSB Official Release. Link
3."Using these standards, companies can practically provide much-needed sustainability information.
4. " Global IFRS Institute | Sustainability reporting | Ready for ESG reporting? Link