Danone
Danone's Bold Move: Pioneering Sustainable Growth with 'Partner For Growth'
In an era where sustainability is paramount, Danone showcases how genuine supplier engagement can revolutionize business growth. Through their 'Partner For Growth' program, they aim to integrate eco-friendly practices, fostering supplier engagement and driving sustainable business growth
In a world demanding sustainability, Danone rises to the challenge, unveiling a groundbreaking initiative that promises to redefine supplier engagement and set new standards for sustainable business growth.
The global business landscape is rapidly evolving, with sustainability at its core. As environmental concerns rise, corporations are seeking innovative ways to integrate eco-friendly practices into their operations. One such approach gaining traction is the "Partners with Purpose" program, designed to foster supplier engagement and drive sustainable business growth.
Spotlight on Danone's Initiative:
Danone, a renowned name in the food industry, has taken a significant step with its "Partner For Growth" program. This initiative revolves around four foundational pillars: Precision capacity creation, Efficiency, Science & Technology, and Sustainability. Recently, the company showcased its commitment by hosting an exclusive in-person event at their International Research & Innovation center in Paris. As Vikram Agarwal, Chief Operations Officer at Danone, mentioned, "Select suppliers attended the event, represented by their CEOs and CXOs. What's more, our COMEX and senior leaders held more than 50 individual partner business meetings."
Partner for Growth is focused on four interconnected strategic pillars 🚀
• Emerging science and technology: exploring and discovering breakthroughs across ingredients, agriculture, processes and packaging that will shape the future of food to meet consumer needs.
• Precision capacity creation: making its assets more flexible and smarter, combining the right technologies, supply security and global and local partners to better predict and respond to customer needs.
• Cost competitiveness: using digital technology and collective understanding of our end-to-end value chain to drive efficiencies, reduce waste and optimize logistics.
• Sustainability: driving performance and purpose through initiatives that increase the health benefits of Danone's brands, decarbonise operations across the entire value chain, or help us operate more responsibly with employees, communities and partners.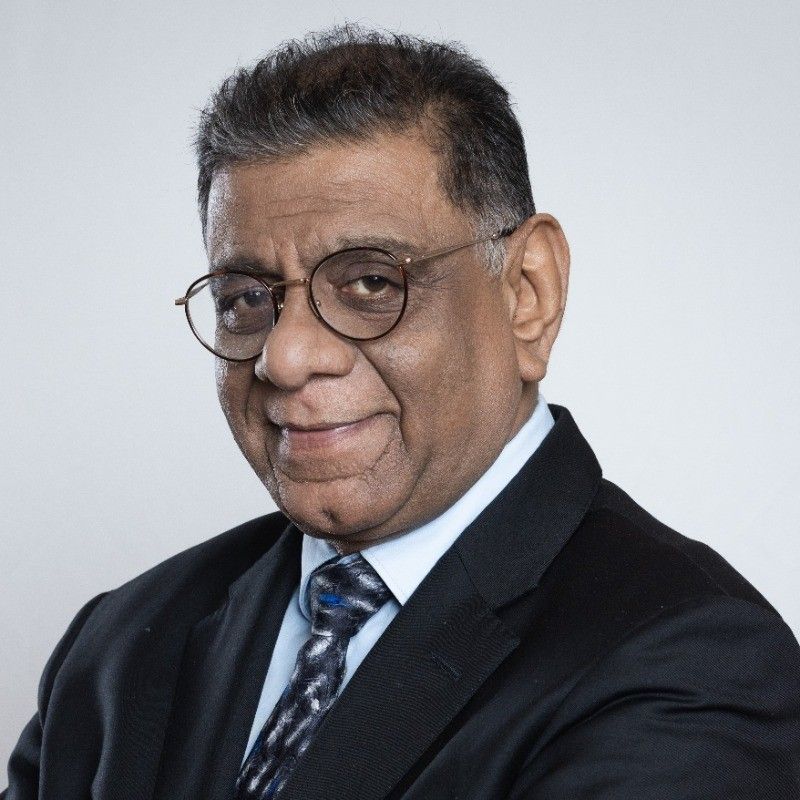 "It's how we'll stay ahead of emerging trends, serve our customers and consumers better, and unlock sustainable growth"
Vikram Agarwal, Chief Operations Officer at Danone
Isabelle Esser, Chief Research & Innovation, Quality and Food Safety Officer at Danone, emphasized the program's broader mission, stating, "Our P4G program aims to capture consumer trends, accelerate innovation, and achieve sustainable growth with partners. By connecting to diverse eco-systems of industry players, academia, and startups to innovate in all aspects of the value chain, we are serving our mission as Danone of bringing Health through Food to as many people as possible."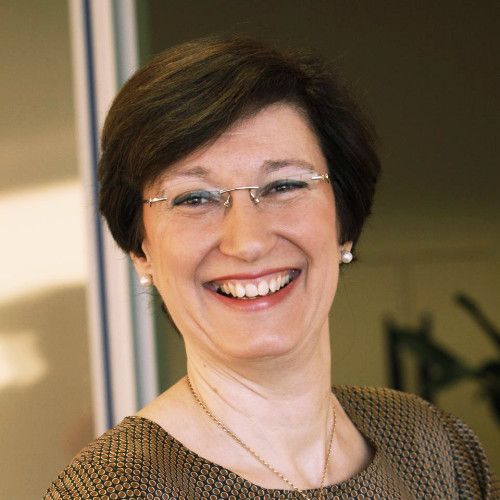 "As we embark on this journey together, let us seize this opportunity to forge even deeper connections."
Isabelle Esser, Chief Research & Innovation, Quality and Food Safety Officer at Danone
The Real Impact Beyond PR:
While it's easy to dismiss such initiatives as mere public relations exercises, their depth and impact go far beyond. Genuine collaboration and innovation are at the heart of these programs. Jean-Yves Krummenacher, Chief Procurement Officer at Danone, highlighted the transformative projects under the program, stating, "With more than 100 game changer projects in packaging, ingredients, agriculture, services, and logistics, we are not only securing short term growth but also building the path for transforming our categories through greater innovation."
Learning from the Pioneers - Unilever's Journey:
Unilever, another industry behemoth, has been trailblazing the path with its "Partners with Purpose" initiative for over a decade. Their journey stands as a testament to the transformative power of supplier engagement.
The Way Forward:
The launch of Danone's "Partner For Growth" program is more than just an announcement; it's a beacon for businesses worldwide. Such initiatives underscore the potential of genuine supplier engagement in reshaping industries. With the dual goals of sustainability and business growth, "Partners with Purpose" programs are poised to redefine the future of business. Agarwal concludes with a note of gratitude and optimism, "Thanks to the Procurement, Research and Innovation, and Category teams who have been an integral part of leading this initiative. Looking forward to seeing this exciting journey continue to unfold."
Conclusion:
As the world grapples with environmental challenges, the onus is on corporations to lead the charge towards a sustainable future. "Partners with Purpose" programs, as showcased by giants like Danone and Unilever, offer a blueprint. It's time for businesses across the globe to recognize the potential of such initiatives and commit to a greener, more prosperous future.
References: