Heineken
HEINEKEN's Sustainable Vision: Leading the Brewing Industry with Science-Based Net-Zero and FLAG Targets
HEINEKEN sets the sustainability bar high with its SBTi-approved net-zero and FLAG targets. Recognized by the CDP's 2022 Supplier Engagement Leader Board, HEINEKEN's eco-vision is brewing a greener future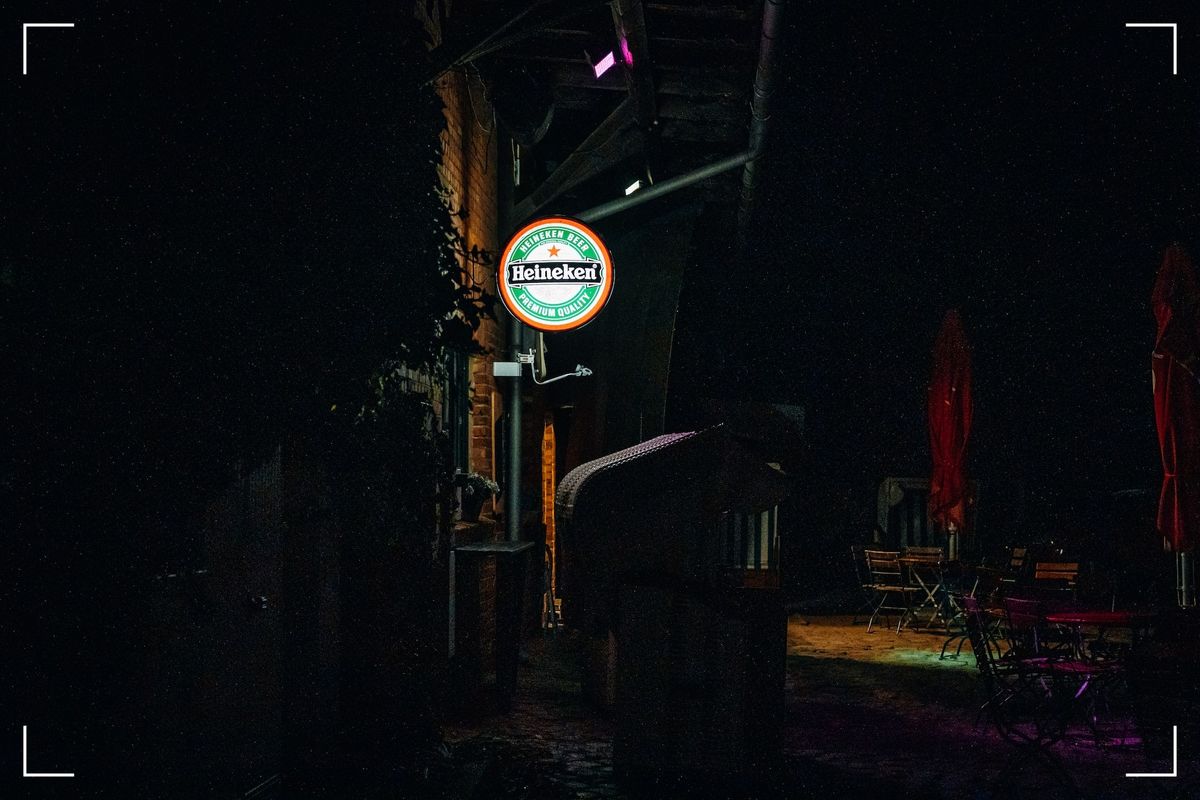 In a world where sustainability pledges are aplenty, HEINEKEN stands out, not just for its commitment but for its actionable, science-backed approach. As the first global brewer to have its ambitious net-zero and FLAG targets approved by the Science Based Targets initiative, HEINEKEN is brewing a sustainable future, one bottle at a time.
In the ever-evolving landscape of global sustainability, HEINEKEN, the world's most international brewer, has taken a monumental step forward. The company's commitment to a greener future is evident in its recent achievements, ambitious goals, and proactive supplier engagement.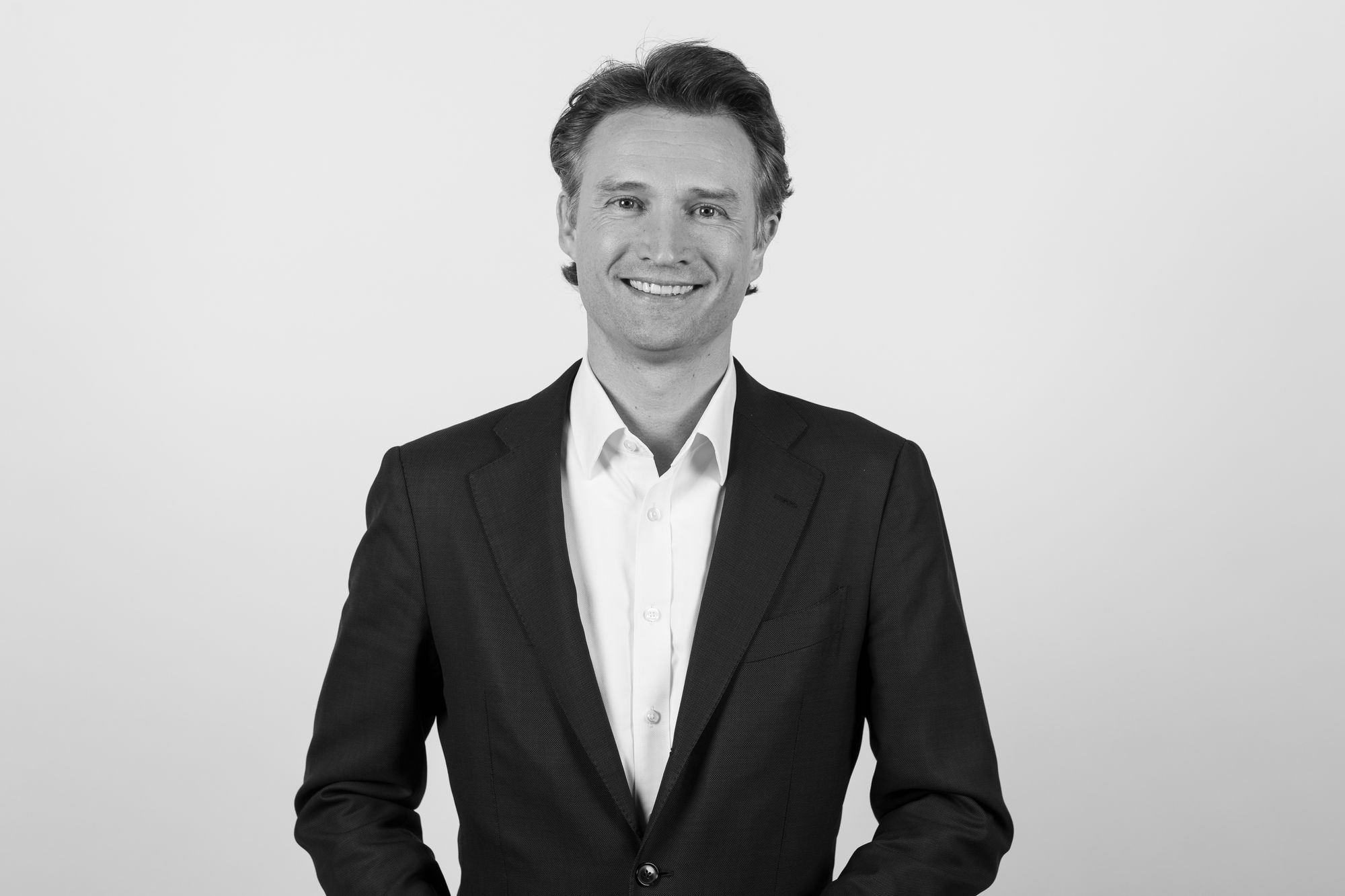 "I am proud we continue to focus on delivering our net-zero goals, and now we get to announce yet another step in this journey."
Dolf van den Brink, CEO and Chairman of the Executive Board
A Commitment Recognized
Back in 2021, HEINEKEN set forth an ambitious goal: to achieve net-zero emissions by 2040. Fast forward two years, and the brewing giant's net-zero and FLAG (Forest, Land, and Agriculture) targets have received the stamp of approval from the Science Based Targets initiative (SBTi). This recognition makes HEINEKEN the first global brewer to achieve such a sustainability milestone.
Understanding the Net Zero Standard
The term "net zero" has become a buzzword in the corporate world. However, the SBTi's Net Zero Standard is setting the benchmark for genuine, impactful climate action. Developed by the SBTi, this standard provides a clear framework for companies to ensure that their net zero commitments are aligned with the latest climate science and the goals of the Paris Agreement. Key elements of the Net Zero Standard include comprehensive emission reduction, alignment with 1.5°C pathways, time-bound actions, and limited reliance on offsets.
Delving Deeper into the FLAG Targets
HEINEKEN's FLAG targets underscore its commitment to a science-based approach. The company has set forth the following objectives for 2030:
Achieve a 30% reduction in HEINEKEN's scope 3 agriculture emissions (FLAG).
Attain a 25% reduction in HEINEKEN's non-agriculture Scope 3 emissions.
Address the deforestation risks associated with crop cultivation.
Leading in Supplier Engagement
Beyond its own operations, HEINEKEN has been recognized on CDP's 2022 Supplier Engagement Leader Board, ranking among the top 8% of assessed companies for supplier engagement on climate change. Collaborating with suppliers is crucial, as scope 3 emissions, which encompass the entire value chain, represent over 90% of HEINEKEN's total carbon footprint.
Conclusion
HEINEKEN's journey towards sustainability is a testament to its dedication to crafting a better world. With science-based targets, actionable plans, and a proactive approach to supplier engagement, the brewing leader is not only setting standards for itself but also inspiring industries worldwide.
References: