News & Events
Redefining Climate Commitments: SBTi's Bold Move to Supercharge Corporate Climate Action
In an era of 'global boiling', the Science Based Targets initiative (SBTi) is transforming to ensure corporate climate commitments are ambitious and credible.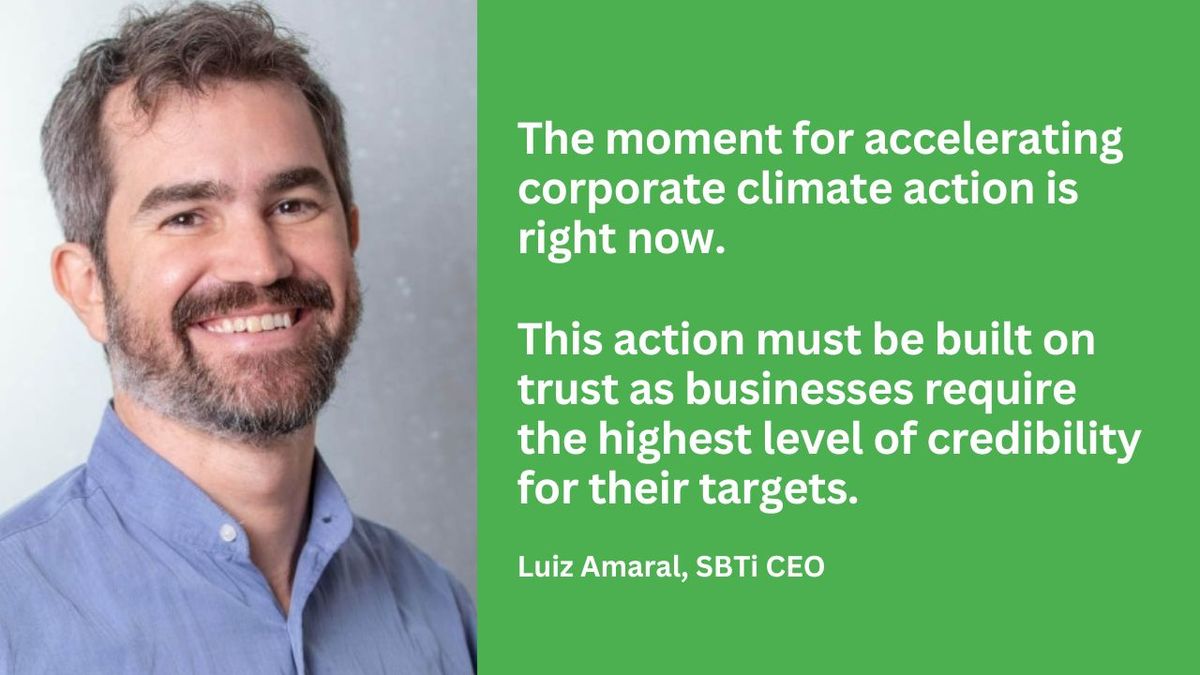 In an era where the term 'global boiling' is becoming distressingly familiar, one organization is stepping up its game, ensuring that corporate climate pledges aren't just hot air.
As the world grapples with the undeniable reality of climate change, marked by the hottest three months ever recorded, the Science Based Targets initiative (SBTi) is making transformative strides to ensure that corporate climate commitments are not only ambitious but also credible.
The SBTi, a beacon in the corporate climate action realm, has announced a series of groundbreaking changes. These changes are not just cosmetic; they are designed to bolster the integrity, credibility, and efficiency of the science-based targets set by businesses and financial institutions worldwide.
A Leap Towards Impartiality: In a move that aligns with the best practices for assurance bodies, the SBTi is separating its validation services division. This strategic decision is aimed at safeguarding impartiality, a crucial element in ensuring that corporate climate targets are not influenced by external biases.
Meeting the Surge in Demand: The international demand for science-based targets has skyrocketed, with an 87% YoY increase in companies setting these targets. To cater to this burgeoning demand, the SBTi is ramping up its validation capacity. The goal? To instill an even higher level of trust in corporate climate goals, ensuring they are backed by best practices and unparalleled service excellence.
Leadership for a New Era: The SBTi is also refreshing its leadership. Francesco Starace, a stalwart in the energy sector and the former CEO of Italian energy titan ENEL, has been appointed as the Chair of the SBTi's Board of Trustees. His track record of driving renewable energy transformation across Europe makes him a fitting leader for an organization at the forefront of corporate climate action.
The Road Ahead: By 2025, the SBTi anticipates that a staggering 10,000 companies will have set science-based targets. This prediction underscores the urgency and momentum of corporate climate action in the face of intensifying extreme weather events.
A New Operational Blueprint: Operational efficiency is at the heart of the SBTi's recent changes. They've doubled their staff and halved waiting times for target validations. Additionally, an independent Technical Council has been established, tasked with reviewing and approving SBTi standards, ensuring they are robust and aligned with global best practices.
Incorporation and Independence: The SBTi's transformation journey also includes its incorporation in the UK. While it seeks to become a charity regulated by the UK Charity Commission, it will continue to nurture its ties with founding partners, ensuring a blend of independence and collaboration.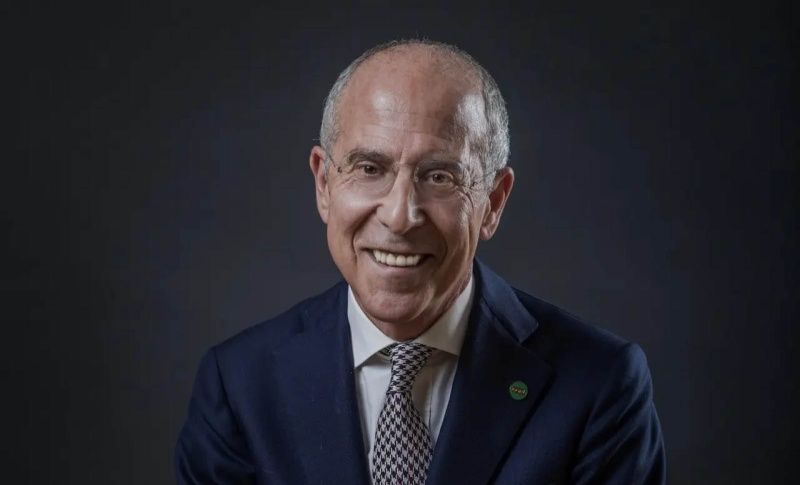 "The SBTi plays an important role in encouraging ambitious corporate climate action, which relies on credible target validation and robust standard-setting. I feel honored to join as Chair during this phase of rapid growth."
Francesco Starace, SBTi Board Chair
For businesses, stakeholders, and climate advocates, the message is clear: the time for robust, credible, and science-backed climate action is now. And with organizations like the SBTi leading the charge, there's hope that the corporate world will rise to the challenge.
For Scope 3 Collective, this is a reminder that as the world changes, so must our strategies, commitments, and actions. The SBTi's transformative journey is not just a blueprint for corporate climate action but a clarion call for all of us to step up and make a difference.