Unilever
Unilever and Evonik: A Green Collaboration for a Sustainable Future
Unilever and Evonik collaborate to champion sustainability with Rhamnolipid, a green foaming agent. Derived from sugar, this biosurfactant offers an eco-friendly alternative to petrochemicals, marking a significant stride in sustainable cleaning products.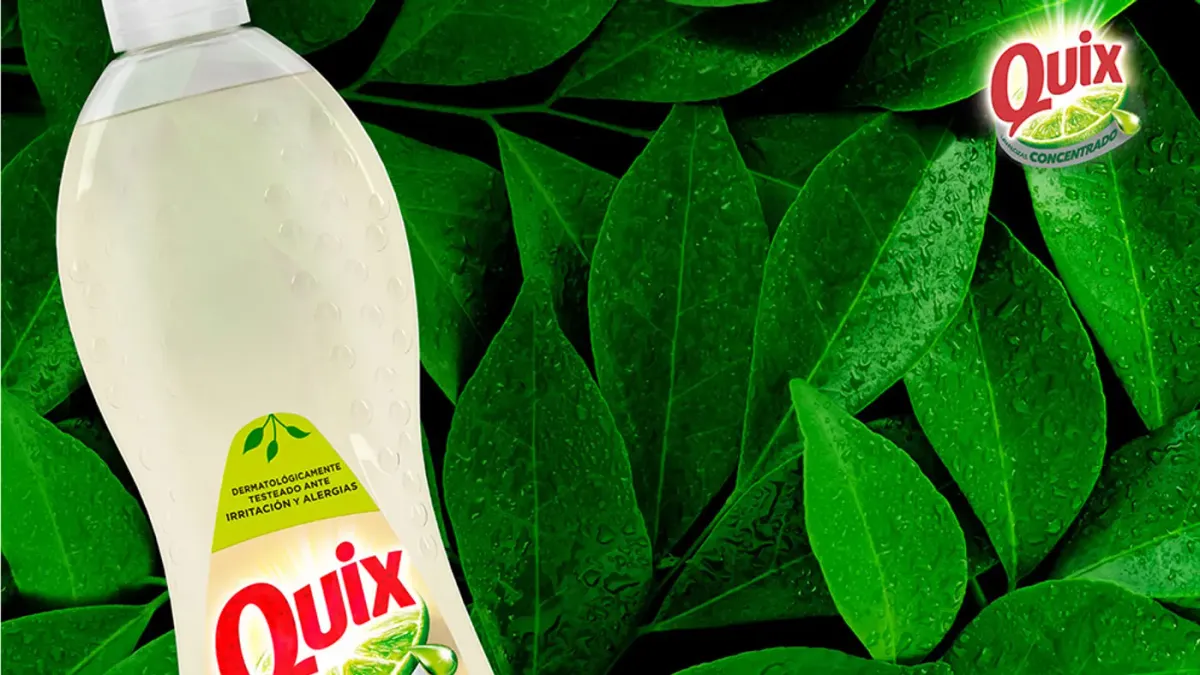 In recent years, the global push for sustainability has led many companies to reevaluate their operations and seek innovative solutions to reduce their carbon footprint. One such collaboration that stands out is between Unilever, a global consumer goods giant, and Evonik, a world leader in specialty chemicals.
A Revolutionary Green Ingredient
In 2019, Unilever introduced a sustainable foaming agent in its Quix hand dishwash liquid, marking a world-first in the use of this green ingredient. This foaming agent, known as Rhamnolipid, is a biosurfactant made primarily from sugar, setting it apart from traditional surfactants derived from non-renewable, carbon-intensive petrochemicals. Not only is Rhamnolipid fully biodegradable and eco-friendly, but it also boasts excellent foaming properties, making it an ideal ingredient for cleaning products. Additionally, it's ultra-mild on the skin, further enhancing its appeal.